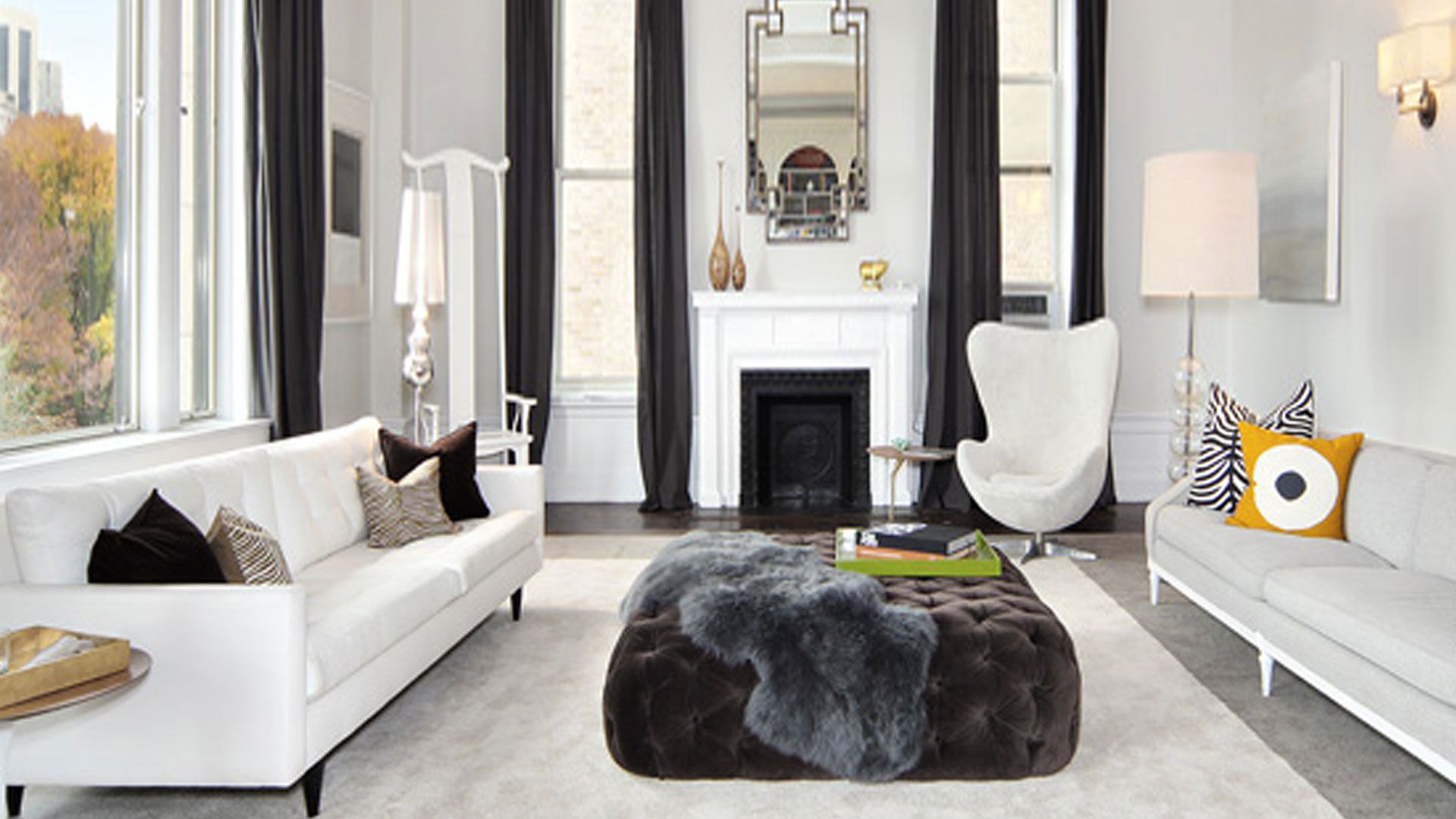 A metal with many uses, one can use copper for their interior design. Many have utilized the metal for home décor and building for thousands of years. Being a good conductor of both heat and electricity, people have used the metal for piping and wrapping wires. However, its shine and malleability have always made the metal a perfect candidate for home décor, regardless of the current trends or theme. Its glow can transform a dull surface into an inviting and warm space; something which this article seeks to discuss.
Wall Décor
One could use copper for wall décor. Having too many copper pieces in your room will make it look like a metalworking shop, rather than a living room. However, using a little copper here and there may give the place a fresh and new feel. The best way to ensure the room attains this feel is by using copper on wall décor. Pressed tiles and copper-rimmed mirrors will, with no doubt, bring out this warm and fresh look on the room's wall.
Countertops 
Countertops are other great spaces in a living room where one may use copper for decorations. Copper is biostatic, hence an excellent option for use on bathroom and kitchen countertops; where bacteria are known to increase. These countertops will vividly complement the interior décor. Just like any other suggestions and available options for use, this use of copper will quickly become the most discussed element of one's home.
Door and Cabinet Hardware
Classical and ancient themes have always been one of the most loved in-home décor. From door and drawer knobs, the hardware one chooses for this purpose makes a great statement about the home. One can use copper on many door and cabinet surfaces such as knobs, handles, and frames. In whichever space you may use copper for hardware purposes, it can give the surface a classical feel.
Pans and Hanging Pots
It is beautiful when functional things in a home become decorative. Pots and pans offer a decorative sense in any kitchen when correctly used and placed. The same case is for a copper saucepan. Giving your kitchen space a rustic feel and look by investing in pots and pans hangers may leave the area looking marvelous. However, it is important to note that when you choose to use these items as decorative, you should always use copper polish when rubbing them to maintain the metal's glow and gleaming finish.
Copper offers a wide range of decorative use at home. From the 17th Century French to the modern styles, copper has won its place in the interior design world. When used in the right manner, the metal can prohibit bacteria growth in kitchens and bathrooms and gives countertops and walls a classical look and feel. Door and cabinet hardware, pots, and pans can also benefit from the use of this metal as it leaves them shiny, with a warm, classical, and timeless feel. As such, one has unlimited use of copper in their home for decorative purposes in their homes.